SEO Website Design and Redesign. 
First impressions are crucial, especially on the Internet. After all, they don't call it "browsing" for nothing. Website visitors are very fickle, so if your website looks more like a flea market than the professional company you know it is, people will leave within seconds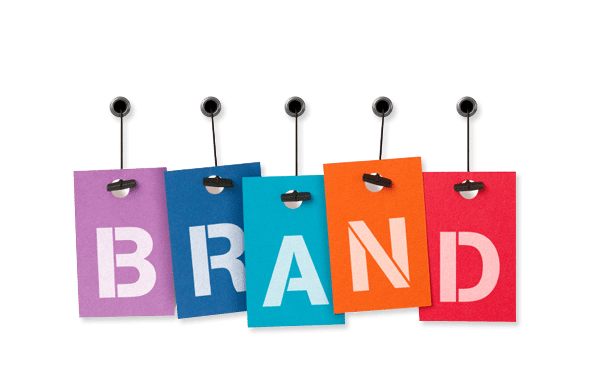 Having merely a website is not sufficient! A successful web presentation with the right strategy and a reflection of your business practice is essential to your success! Your business is unique and so should be your website, business efficacy and applications! Business Image is a fine mix of creativity, aesthetics, balance, color, harmony, and impressions. Your online effectiveness depends not only on your looks but your marketing campaigns and business production.
Is your current website incapable of fulfilling all your online marketing objectives? Whether it is added functionality, updated content, or a more sophisticated, elegant look and feel that you intend to add to your website in order to enhance your online image, you require website redesign services.
If you are looking for a complete overhaul of your website, remember that your visitors need a look, as well as a message, that is persuasive. By implementing this strategic website design, eventually the site's new look will generate more leads than your current website.
It's common knowledge that in today's climate it is not enough to merely have a website; marketing pundits agree that websites should be refined and improved on a regular basis in order to capture the visitor's attention. Moreover, the updated information should engage the visitors consistently. Otherwise, they may be inclined to leave your website and land on the site of one of your competitors.
At Freelance-Kid , our outstanding creative design team offers website redesign services that improve the graphic look, usability, and overall credibility of your existing online presence. Modern, user-friendly and professional – all websites we design face a strict adherence to these.
Many times the content on your website is great. However, what it lacks often is the impact of a professionally designed website. Do you know that a recent Gartner Group study found 50% of web sales to be simply lost? The reason? Either the visitors cannot easily find the content, products, or services they're looking for, or they simply cannot be converted to leads or sales. As a result, 75%+ of website traffic are wasted due to lack of "sales-ability."
If you are among those investing your precious marketing dollars in website development only to find that your site is not optimized to generate high conversion rates, our website redesign services at Freelance-Kid are the solution you need to increase your profits and deliver a clear message.
Freelance-Kid can take your existing website and transform it into an attractive, professional and lead generating business development tool or if you don't have a website, we'd be happy to design one for you. Our site design services are available as a standalone service, but for an all inclusive web strategy, we encourage adding one of our SEO packages as a package deal.